Isn't It Time You FINALLY Got a Fabulous Cover Photo for Your Facebook Group or Business Page?
Your cover photo is the first impression that people get when they land on your page or at your Group, and you must have three things in place:
Your cover photo should be an actual design (not just a photo!)
You should be using your brand colors, fonts, etc. to stay consistent with your messaging
It needs to be professional and not look like you don't really know what you're doing 😬
Now you can have all of these at an incredibly affordable price! Normally, I charge between $125 and $150 per design, but you can order yours now for a one-time charge of only $47 AND it includes the Canva template so you can update it in the future if you need to!
Yes! I Want You to Design My Cover Photo!

Check out these before/after photos:
Hearts Desire BEFORE: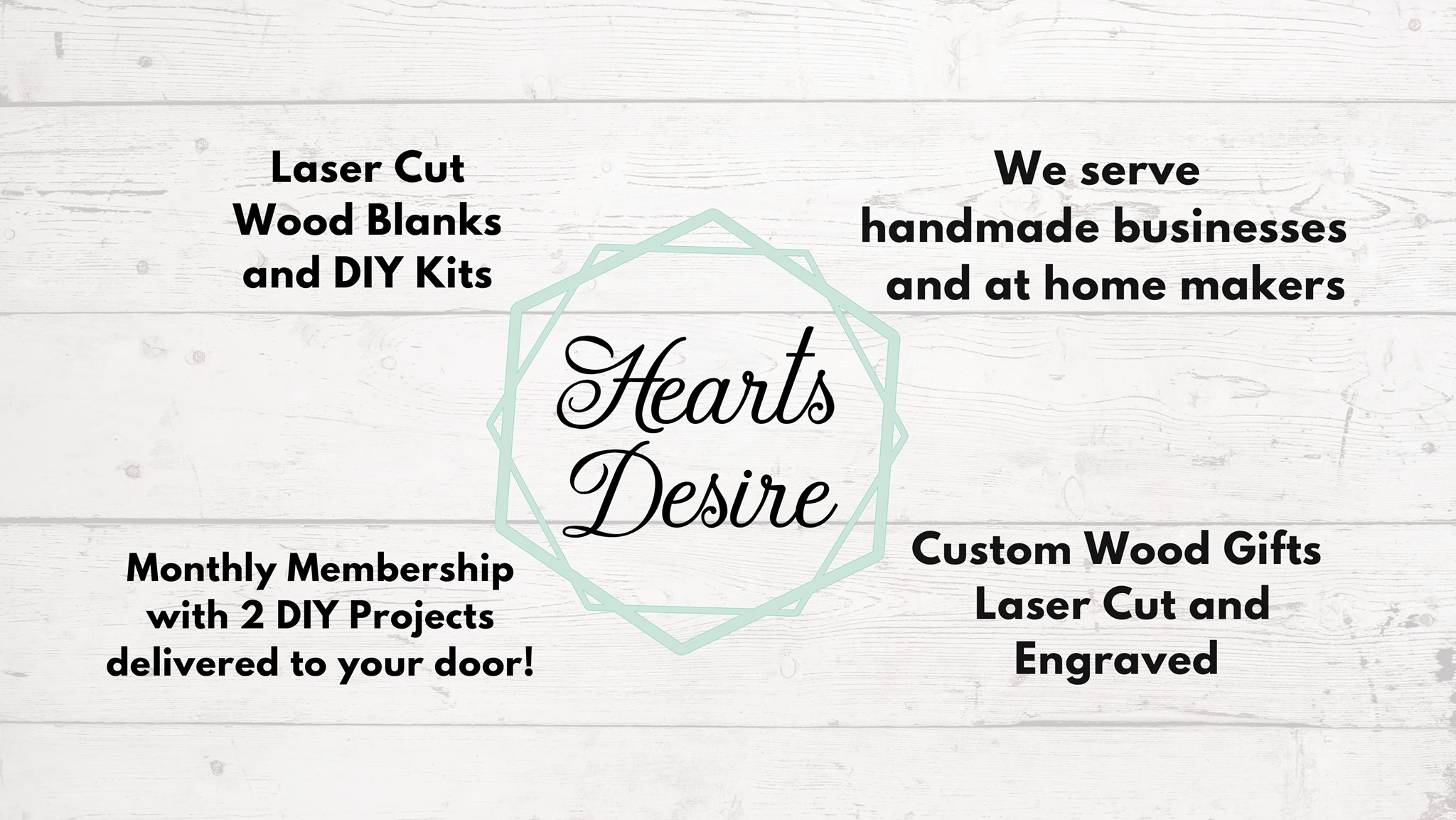 Hearts Desire AFTER:

Chrystle Haacke BEFORE: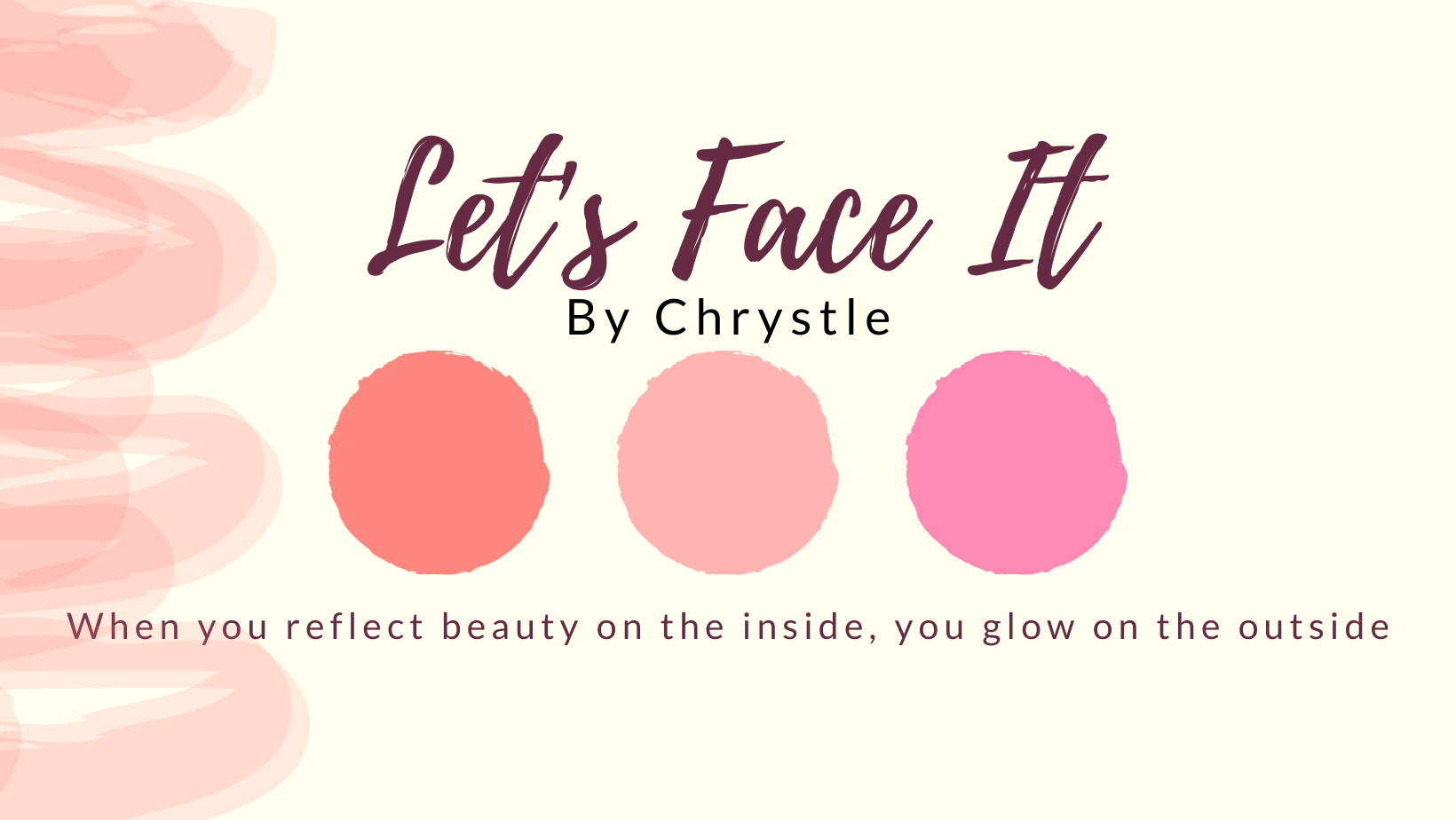 Chrystle Haacke AFTER: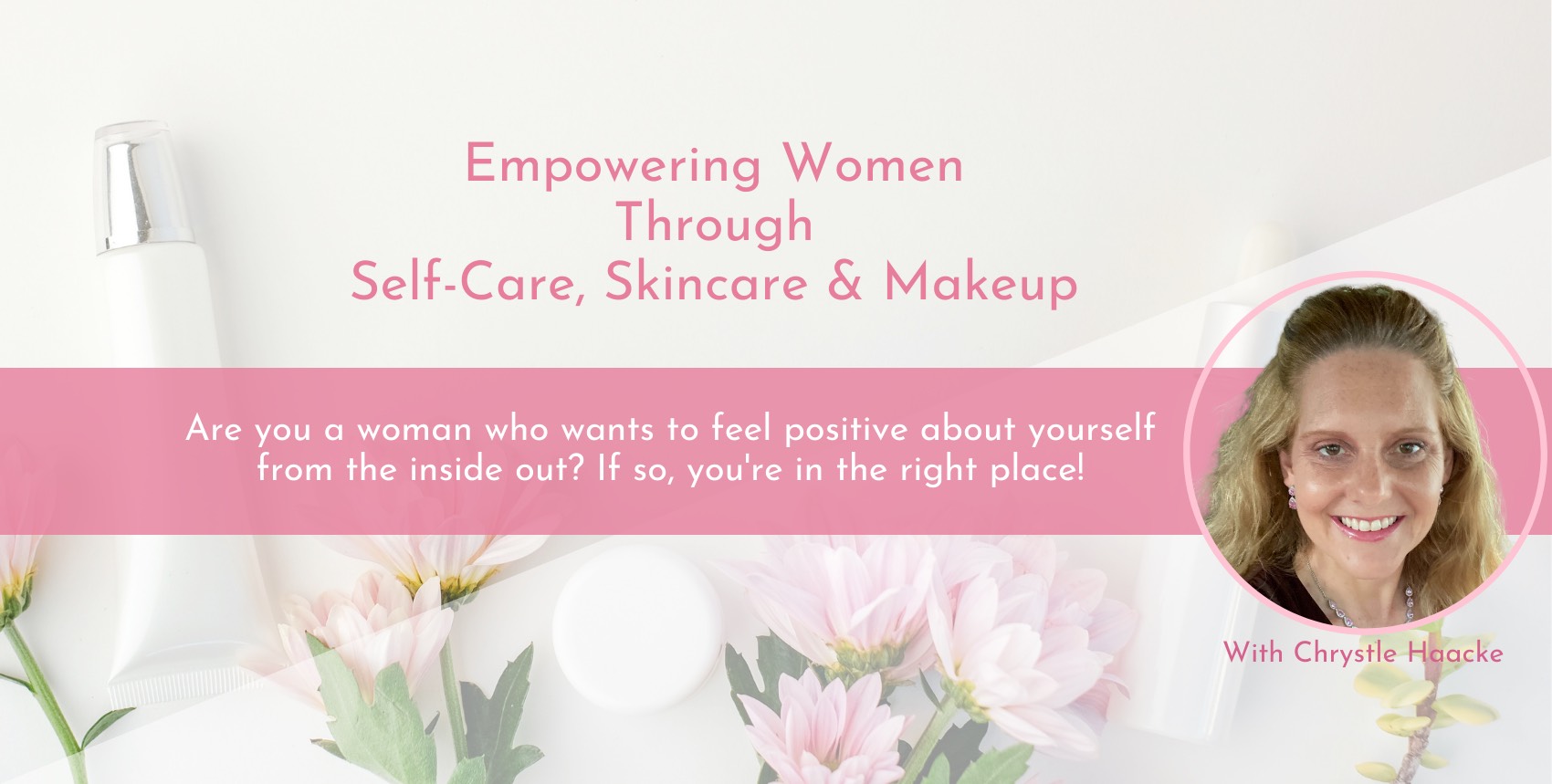 Yes! I Want You to Design My Cover Photo!

Jessica BEFORE: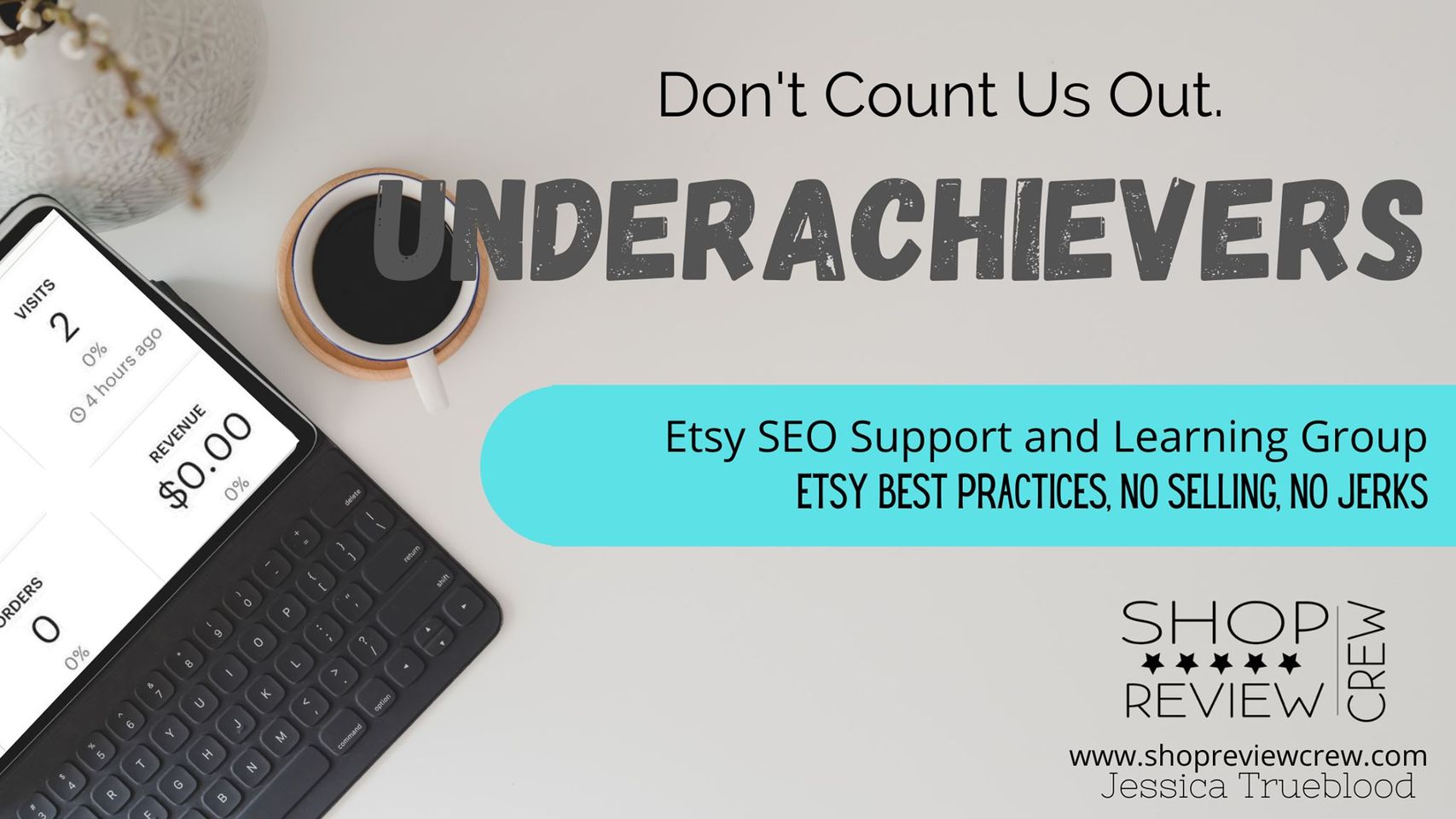 Jessica AFTER: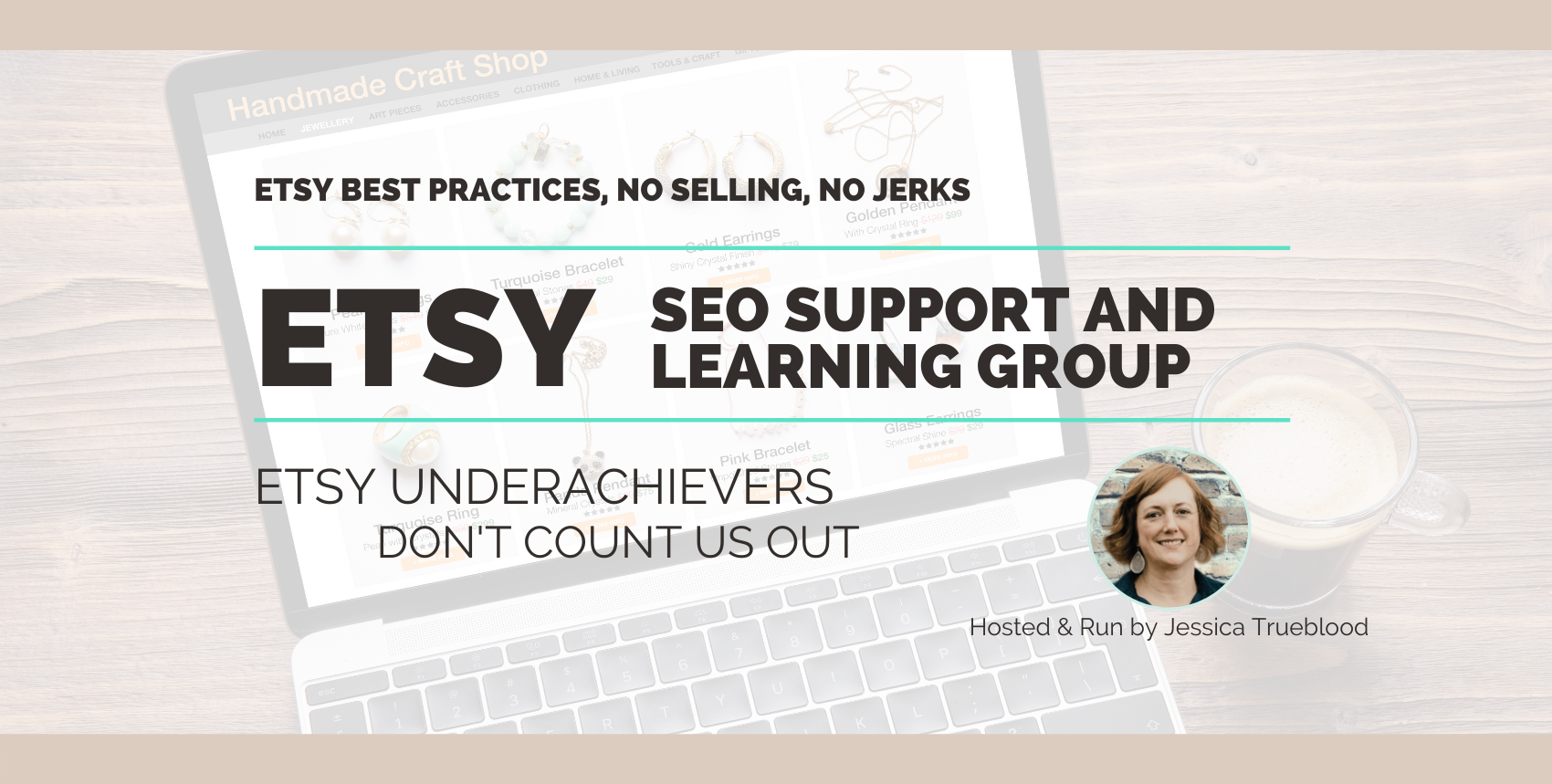 Coach Ru BEFORE:

Coach Ru AFTER: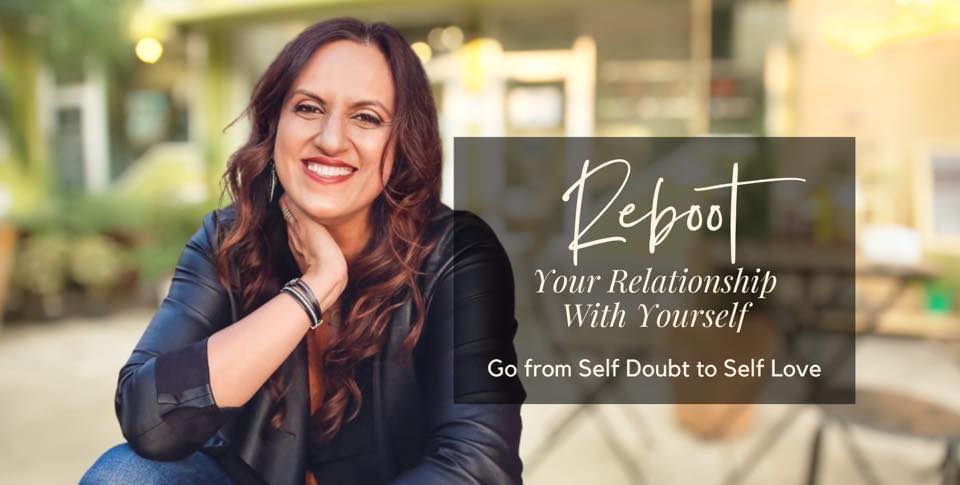 Tenderfoot Village BEFORE:
Tenderfoot Village AFTER:

Order now and get:
A professionally designed FB Group or Business page cover photo in the correct size so it will fit perfectly and in your brand colors, fonts, etc.
The Canva template of your design for future changes you may want to make
Up to 5 revisions after the initial design is done
An initial design done in 48 hours!
All for just a one-time payment of $47 (save over $100!!)
Yes! I Want You to Design My Cover Photo!